New Orthodontic Patient Offer
New Orthodontic
Patient Special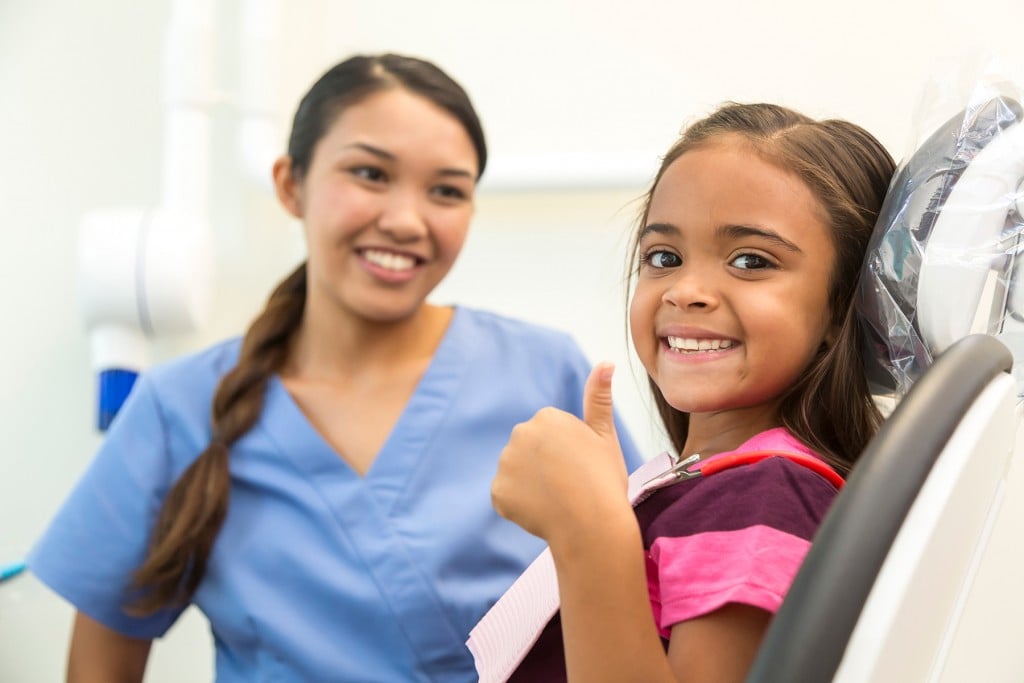 *Some exclusions may apply. Contact our office for details.
At Hook Orthodontics, we value all of our patients, and we pride ourselves on maintaining positive relationships with them. As a result, we have a long list of satisfied patients that have been returning to our offices for all of their orthodontic needs.
We obviously value the patients we have known for years. But we also enjoy meeting new patients and demonstrating to them why we are one of Hawaii's premier orthodontic practices. Our friendly, knowledgeable staff have extensive experience providing the best care to patients, both new and old.
Our Orthodontic Services
Hook Orthodontics offers the most state-of-the-art services to patients that have come to us for years, as well as patients setting foot in our offices for the first time. Some of the orthodontic services that we provide include but are not limited to:
Braces
We will probably recommend braces when our patients have overbites, underbites, crooked teeth, gaps between teeth, or overcrowded teeth. If you need braces, you're in luck. We offer a full range of braces, from newer types of orthodontic appliances, like ceramic braces and lingual braces to traditional metal braces, so no matter your dental needs, Hook Orthodontics has just the right dental appliance for you.
Invisalign®
Over time, teeth can shift and become crooked, which is a routine orthodontic problem. Of course, you want your teeth to be as straight as possible. One of the most cutting-edge treatments for straightening teeth is the Invisalign® system. Invisalign® uses a series of acrylic trays to straighten the teeth. These trays resemble mouthguards and are specially designed to fit the patient's teeth. The Invisalign® system's advantages include the fact that the trays are easily removable and nearly invisible to the naked eye.
Retention
After we have helped make your teeth as beautiful as possible, it is vital for you to maintain your new smile. Retention is important when your braces have been removed, and your teeth are vulnerable to returning to misalignment. During this time, it is common for patients to be fitted with retainers. At Hook Orthodontics, we believe that retention is as necessary as the initial orthodontic treatment itself and is key to ensuring a beautiful, healthy smile.
Digital X-Rays
At Hook Orthodontics, we use the best digital X-ray technology available so that we can make the most comprehensive diagnosis possible. Instead of using traditional film, as is still the norm in some dental and orthodontic practices, we use a state-of-the-art system by which sensors are placed in the mouth to capture digital images. As a result, we can ensure that you are getting the most effective diagnosis, treatment, and prevention methods for your particular dental issue that we can provide.
Contact Hook Orthodontics Today
Do you have questions about your dental situation or would like to schedule an appointment at any of our three convenient locations? Please contact us today by calling
808.261.4696
or by completing our
secure and confidential form online
. Don't wait. The journey to the smile that you've always wanted can begin right now.